Newsblock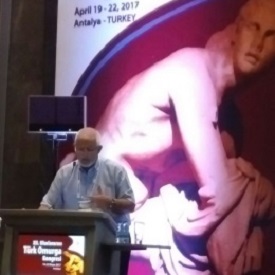 XII. International Turkish Spine Congress
GELITA MEDICAL and VISTA DIS TICARET LTD. participated at the XII. International Turkish Spine Congress in Antalya, Turkey
April 19 – 22, 2017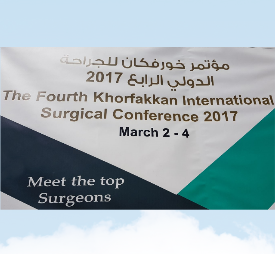 The Fourth Khorfakkan International Surgical Conference 2017
GELITA MEDICAL and Premium Medical Supplies attended in February at the 4th Khorfakkan international surgical conference.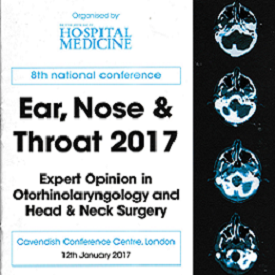 8th national conference ENT 2017 - LONDON
GELITA MEDICAL and DELTA Surgical participated at the 8th national conference "Ear, Nose & Throat 2017" in London.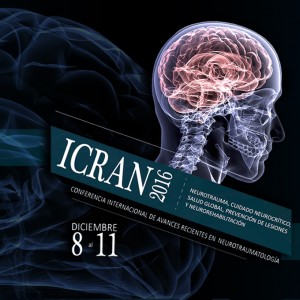 ICRAN 2016
CTP Colombia and GELITA MEDICAL GmbH participated at the International Conference on Recent Advances in Neurotraumatology (ICRAN 2016)
Prof. Dr. Tomas Menovsky introduced at ICRAN Bogota GELITA MEDICAL products.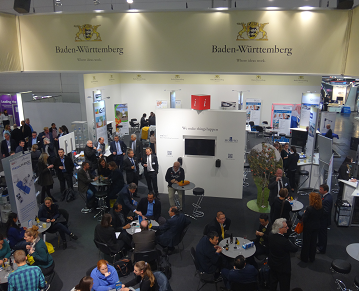 MEDICA 2016 - Düsseldorf
GELITA MEDICAL participated at MEDICA 2016 as exhibitor. During the whole trade fair GELITA MEDICAL's booth was well frequented. The two new product lines GELITA TUFT-IT® and GELITA ENT® attracted wide interest.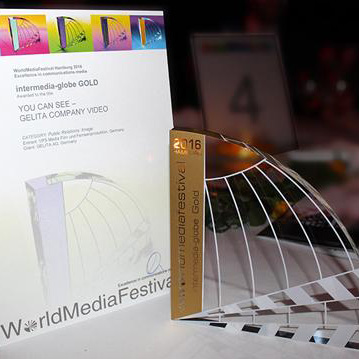 Award for "you can see"
GELITA won the renowned "Intermedia Globe Award" in gold at the "World Media Festival" in the category Public Relations / Image.